Trip to Seattle - College Broadcasters Conference Fall 2018
Trip to New Orleans - Beyond the Book Summer 2018
Trip Denver for NFCB Conference - Summer 2017
Sean Gorham,
Junior
Our trip to Denver to attend the NFCB conference was amazing. It was great to mix fun with learning. An unforgettable experience with my fellow broadcasters.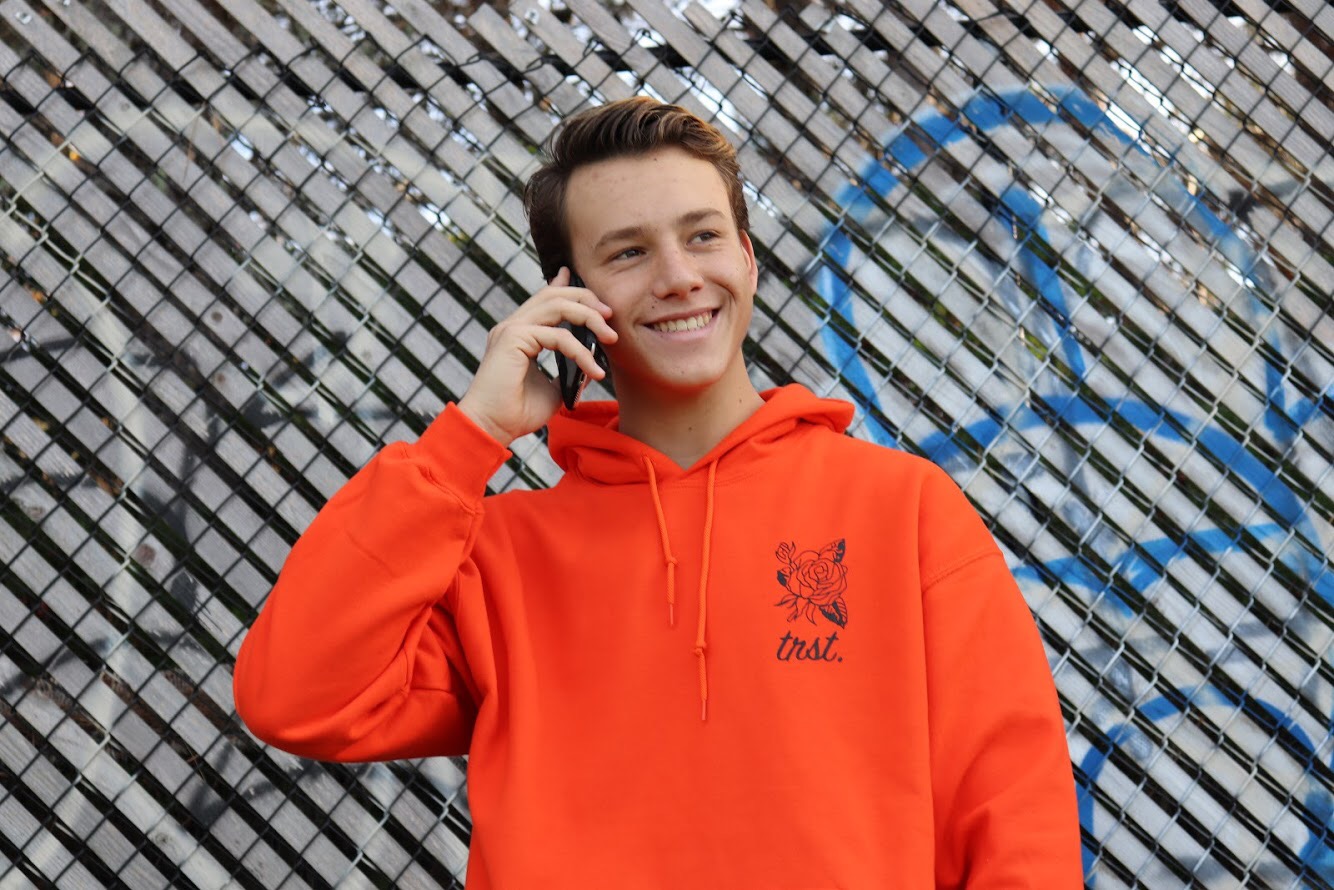 Seamus McGuinness,
Junior
"I learned a whole lot but forgot to try rocky mountain oysters."
Jake Beales,
Junior
"The NFCB conference gave me an uncut look at the camaraderie between communtity radio stations."